Willow Hire Health and Safety Policy.
Overview
The Health and Safety of our workforce and the workforce of our clients is of paramount importance to us at Willow Hire. We always work closely with our clients to ensure we meet their needs and to develop new innovations
to improve the safety of our machines and our operators.
Zero harm is our number one target and we are a firm believer that this is achievable through constant monitoring and improvement of our equipment. We monitor the behaviour and skills of our operatives to ensure every aspect of our company is improving consistently.
A number of features have been developed over the years to improve the safety of our machines in order to reduce and prevent accidents. Some of the Safety features on our equipment includes.
---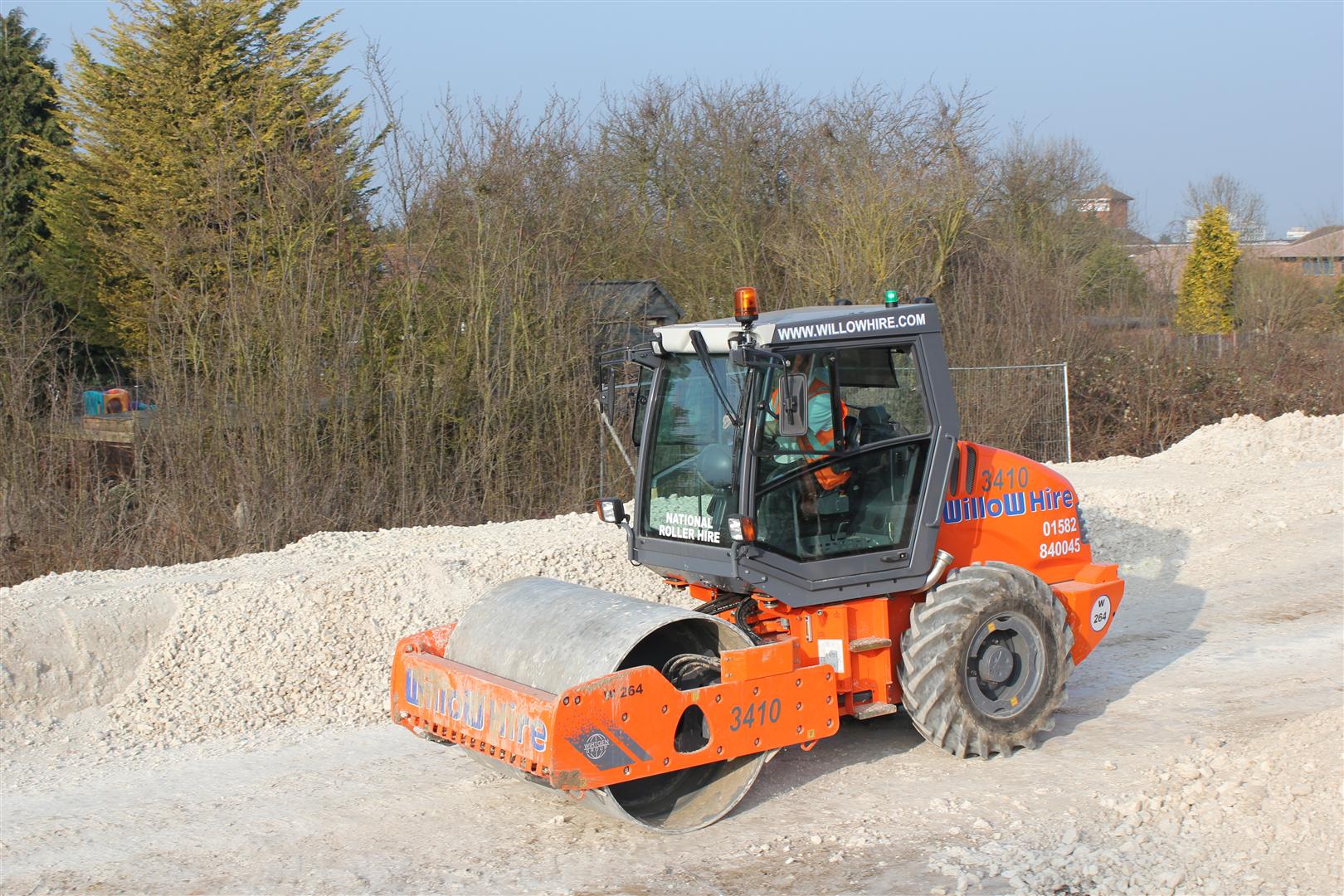 The following features are as standard on all of our plant:
Boom and Dipper check valves
Fall protection systems (Boxing rings above 8ton)
White noise and Travel alarms
Rear view camera (above 8ton)
Green Seat belt indication beacon
Tier 3B emissions as minimum requirement
Seat belt immobilisation of hydraulic system
4 Digit immobiliser and tracker
Double locking fully automatic quick hitch
The following features are available on request:
Quick Hitch release alarms
All round vision camera systems (Standard on our HX range)
Height restrictors
Slew restrictors
Network rail compliant slew restrictors
Visual and audible Safe Load indicators
Chalwyn valves and spark arresters
Bio Degradeable hydraulic oil
Banksman remote cut off for Hydraulic system
Secondary deadman devices
Proximity warning system (tag)
2D and 3D GPS systems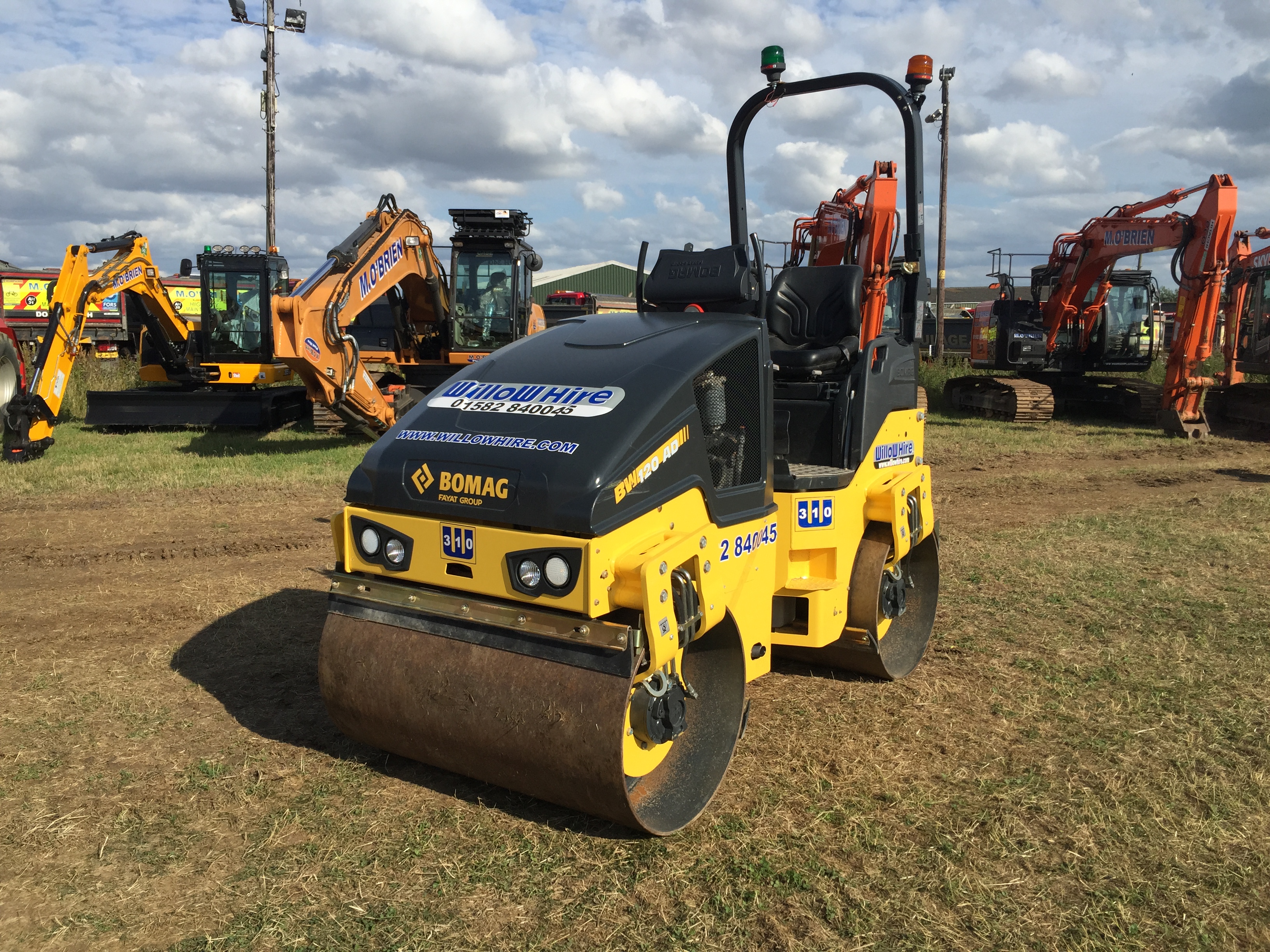 Only by setting the highest standards for ourselves will we be able to retain the trust of our customers and the people using our infrastructure. We Have committed to a strong Health and safety policy that will allow us to reach our target of Zero accidents.
For us this means:
Zero fatalities
Zero permanently disabling injuries
Zero Minor accidents
Zero harm
Together we will share our capacity for innovation, creativity and application, to achieve this collective goal. We will only achieve it when each business adopts Zero Harm solutions that work most effectively for them and their people.
The Elements of the Zero Harm Framework are Supported by the Following Commitments:
Eliminating fatal risks
Our business will identify fatal risks and establish Zero Harm design, management and behavioural protocols to eliminate them.
Eliminating hazards
Our business will identify and plan out hazards in all activities they undertake.
Maintaining Zero Harm day to day
Our business will establish and maintain management, monitoring, review, audit and assurance systems geared for Zero Harm.
Keeping the public safe from harm
Our business will manage and maintain Zero Harm levels of separation, security, monitoring and stewardship to safeguard members of the public from exposure to our hazards.
Keeping all of our people healthy
Our business will conduct health checks and health risk assessments to ensure there is no long-term harm to health from working in our business.
Working with our customers
Our business will enlist the support and co-operation of customers to achieve Zero Harm.
Making safety personal
Our business and the people within them will make safety personal.
Achilles Building Confidence
Achilles Building Confidence are a partner of choice for supply chain risk and performance management in Natural Resources, Industrials and Infrastructure sectors. Achilles run supplier pre-qualification programmes, validate data, carry out industry audits and mitigate risks.
They also offer innovative products, services and training in supply chain management. Buyers and Suppliers form lasting business partnerships in industry communities unique to Achilles.
View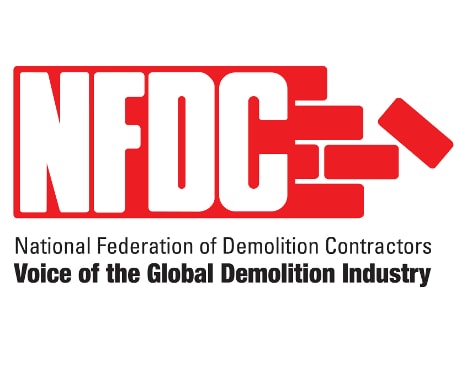 National Federation of Demolition Contractors
The most powerful voice in the demolition industry, the NFDC has championed the standards and professionalism of its members for more than 75 years.
Backed up with regular member audits to assure expertise is maintained and reinforced, NFDC's added value lies in the peace of mind and reduced risk it strives to assure for anyone planning or commissioning a demolition project.
View
CPA (Construction Plant-Hire Association)
CPA is the UK's principal point of contact for all issues relating to use of construction plant.
CPA works with government departments and agencies, local authorities, construction clients, private companies, other trade associations, and third-sector organisations.
Health and safety
CPA places a great importance on employee health and safety, and meets regularly with Health and Safety Executive (HSE) on both policy and implementation matters. HSE specialists are an integral part of the work of all CPA's Special Interest Groups.
Training and skills
CPA works closely with CITB, the Construction Industry Training Board, and other awarding bodies in construction. CPA has been instrumental in the development of National Occupational Standards, training schemes and competence testing through the Construction Plant Competence Scheme (CPCS).
The CPA Model Conditions for plant hire agreements are fair to both hire company and customer: they clarify each party's responsibilities, and are well respected within the industry.
View
ISO 9001
ISO 9001 is the international standard that specifies requirements for a quality management system (QMS). Organizations use the standard to demonstrate the ability to consistently provide products and services that meet customer and regulatory requirements. With annual audits, we aim to continuously improve and adapt our management system surpass our customer's expectations.
View
M O'Brien Group of Companies:
Learn more about how our group of companies is made up and the services we provide.